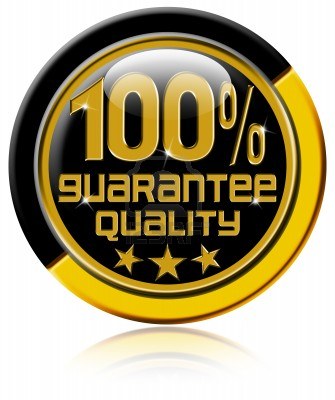 I use a systematic approach that helps us to deliver the quality job that I have promised you. We specialize in painting homes in Cambria and understand the special climate that makes exterior painting in Cambria a challenge.
All jobs are done with the proper preparation, neatness and an eye for detail.  I make every effort to communicate to the customer the process that takes place in order to insure a quality finished product.
My experience has taught me that the more the customer knows about the process the better the experience.